CLUTCH.CO RECOGNIZES ASL PRODUCTIONS AS A TOP NEW YORK B2B CREATIVE AGENCY
Here at ASL Productions, we strive to create content that will move your brand forward. For over a decade, we have created unique and creative video content that engages audiences. Our understanding of the latest video production trends as well as our adaptability, resourcefulness, and personal touch has stood out. We are excited to share that Clutch.co has identified us as a leading New York creative and design agency!
Clutch is a B2B ratings and reviews platform based in Washington, D.C. Their analysts evaluate service providers and agencies based on the quality of work, ability to deliver, and most importantly, verified client reviews. We're especially appreciative of our clients for taking the time to leave a review or speak with a Clutch analyst over the phone and provide detailed feedback. View a quote from of one of our reviews below:
"The workflow was very effective. I will definitely work with their team again in the near future."
-Design Manager, 1-800Accountant
Additionally, we are featured on Clutch's sister-sites: The Manifest and Visual Objects. The Manifest publishes state-of-tech news and B2B business guides that provide businesses with practical knowledge. Similarly, Visual Objects is a portfolio-based site that showcases the work of top agencies to help prospective clients envision a potential project.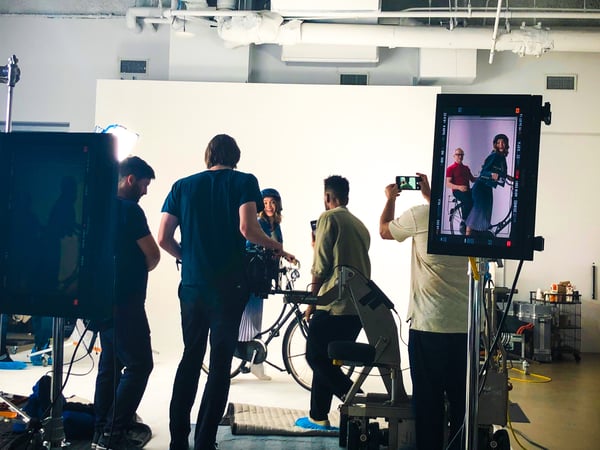 "We are excited to be recognized by Clutch and its users as one of the best video production companies in New York," said ASL Productions Owner, Adam Lebenstein. "We love being able to bring a project to life, tell a product or company's story and help bring brands come to life through video. Thank you for this recognition and we hope to work with many more Clutch users in the future!"